With so many fun things to do in Mesquite, Nevada, you might not know where to start planning a day here. We get it! So, we've compiled a 24-hour itinerary that's sure to make your getaway unforgettable, from incredible restaurants to your favorite table games, and plenty in between. Before the day ends, you'll already be planning your next weekend escape to visit Mesquite! 
You have a fun-packed day ahead, so start it off with a hearty breakfast. Mason Street Courtyard at Eureka Casino Resort is a local favorite for its casual, yet relaxing, atmosphere and friendly service. Menu items include breakfast classics such as pancakes, French toast and omelets, plus, there's a senior discount for patrons 55+.
Now you're ready to head to the Camel Safari, which offers guided, interpretive tours with unique and up-close animal encounters. Learn about and connect with wildlife and enjoy nature – and expect to see everything from camels to sloths, tortoises and beautiful sand cats.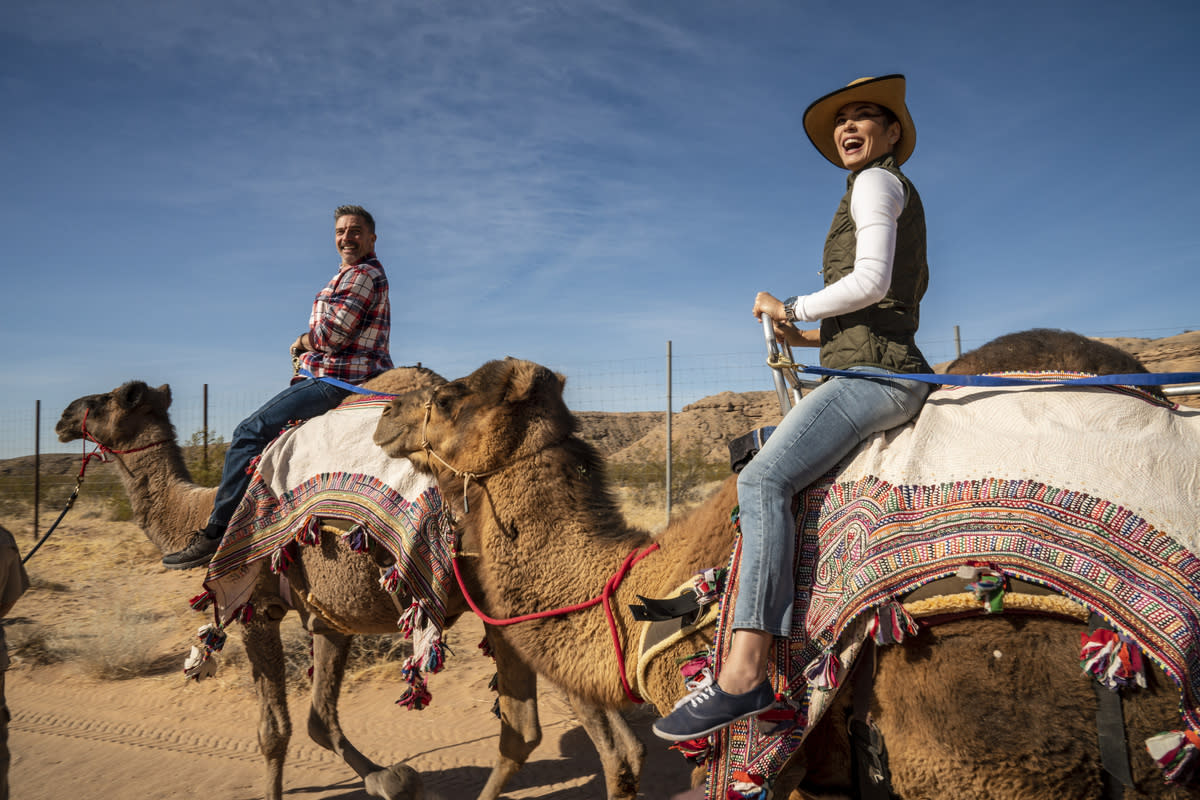 Camel Safari
With plenty to talk about over a meal, it's time for lunch at Virgin River Café at Virgin River Hotel/Casino/Bingo. This 24-hour café has a country atmosphere and is well-known for its service. You'll enjoy ordering from its massive menu of all-day fare, with features like salads, sandwiches, pasta and even pot roast.  
No getaway is complete without some relaxation, and that's what you'll find at The Spa & Salon at CasaBlanca Resort-Casino-Golf-Spa. This world-class spa offers a wide range of services, such as massages and facials, as well as salon services and even specializes in couples' treatments. 
Refreshed, stroll through the Lost City Museum, which features one of the most extensive collections of artifacts of the early Pueblo Indians in the Southwest. Explore three exhibition galleries; a small screening room; a research library; a shop; and outdoor exhibits including a Native American pit house and reconstructed pueblos.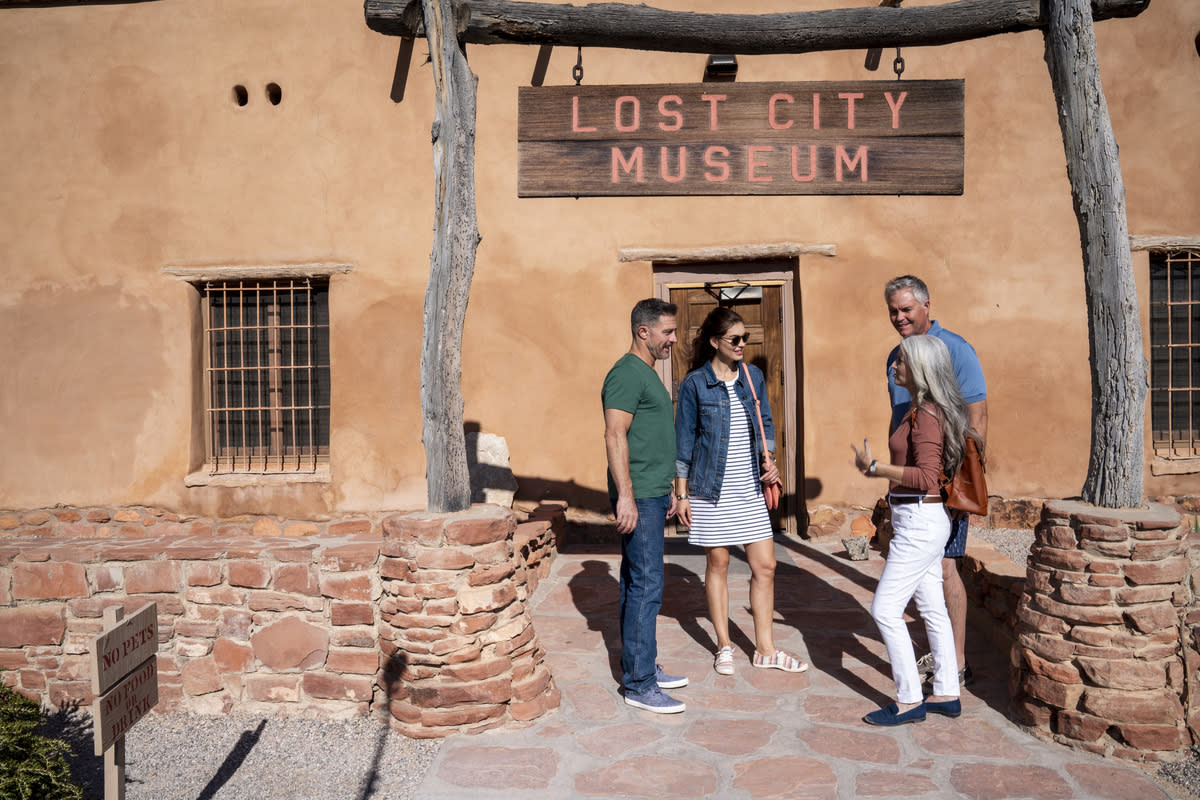 Lost City Museum
Head to an unforgettable fine-dining experience at Katherine's at CasaBlanca Resort-Casino-Golf-Spa. This award-winning restaurant has a diverse menu varying from steaks to oysters to freshly flown in Florida stone crab (when available and in season), tableside presentations and more.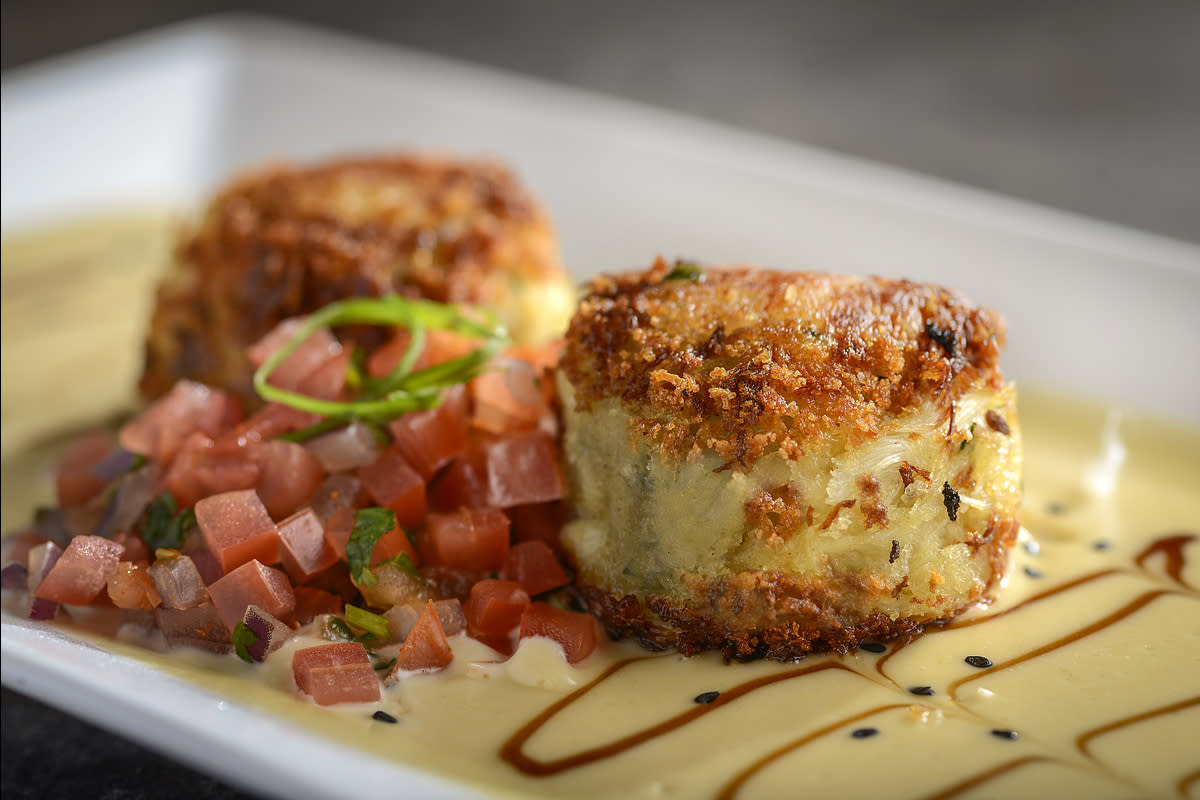 Katherine's at CasaBlanca Resort-Casino-Golf-Spa
Finish off the night with some table games at Virgin River Hotel/Casino/Bingo, voted No. 1 for table games in the destination, where you can enjoy some of your favorite games like blackjack, craps, three-card poker and more in a friendly, warm atmosphere. 
You've experienced an incredible 24 hours, but there are still so many more things to do in Mesquite, Nevada. There are countless more restaurants and casinos you'll want to experience, as well as can't-miss shows and events. Whether planning a day or weekend trip to Mesquite, or an even longer getaway, discover even more reasons to visit.