WELCOME TO MESQUITE, NEVADA
About an hour north of Las Vegas, you'll find Mesquite, a small town nestled in the picturesque Virgin River Valley. Surrounded by scenic vistas and flat-top red mesas, this friendly, small-town destination is complemented by welcoming resorts, seven golf courses within a 10-minute drive, and its close proximity to national and state parks. Enjoy live entertainment, 24-hour casino action, delicious dining, and exciting annual sports and special events for the whole family, all within minutes of your hotel.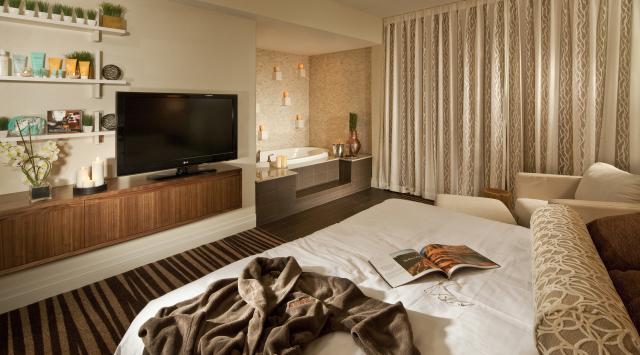 Find the ultimate place to lay your head in Mesquite. Select from a wide range of hotels, resorts, RV parks, lodges and more, all in the heart of this desert destination.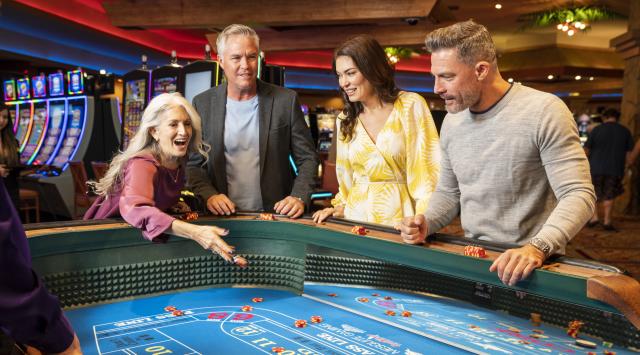 The excitement that lives in Mesquite doesn't stop as night falls. Explore the clubs, bars, casinos and more that keep the energy flowing all night long.
From steak houses to buffets boasting food from around the globe, in Mesquite, you can eat your heart out.
Food & Drink
Revel in Mesquite's majestic beauty while exploring trails, bluffs and the endless surrounding landscapes.