Located in the serene Virgin River Valley, Mesquite is a friendly destination with a small-town feel that offers sunshine and mild temperatures year-round with an assortment of exciting attractions and activities. From shows and events to spas to incredible dining, there are so many things to do in Mesquite, Nevada. Come explore this hidden gem and discover why it's the perfect getaway this year.  
Shows & Events
With a wide variety of attractions, performances and tournaments, Mesquite always has an event – or several – to look forward to.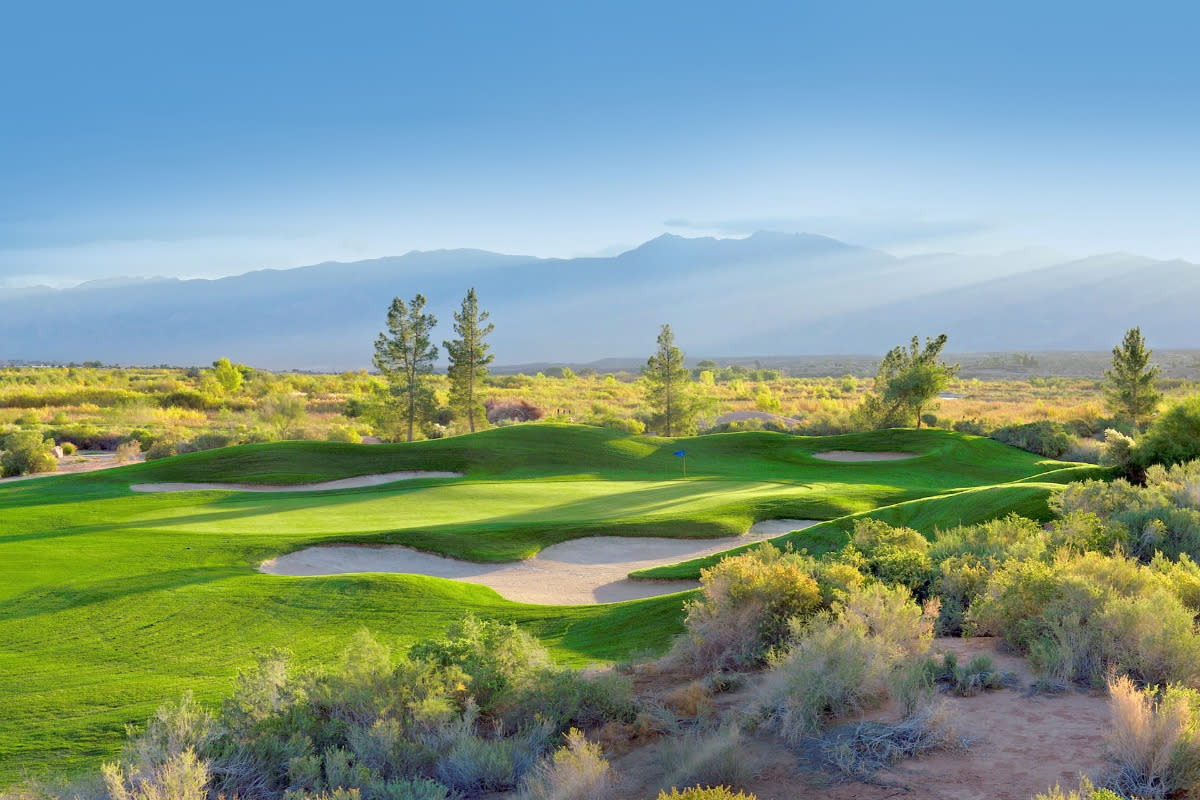 CasaBlanca Golf Course
Things to Do Indoors 
It's easy to enjoy a balance of activities in Mesquite, with plenty of options for enjoying your downtime indoors.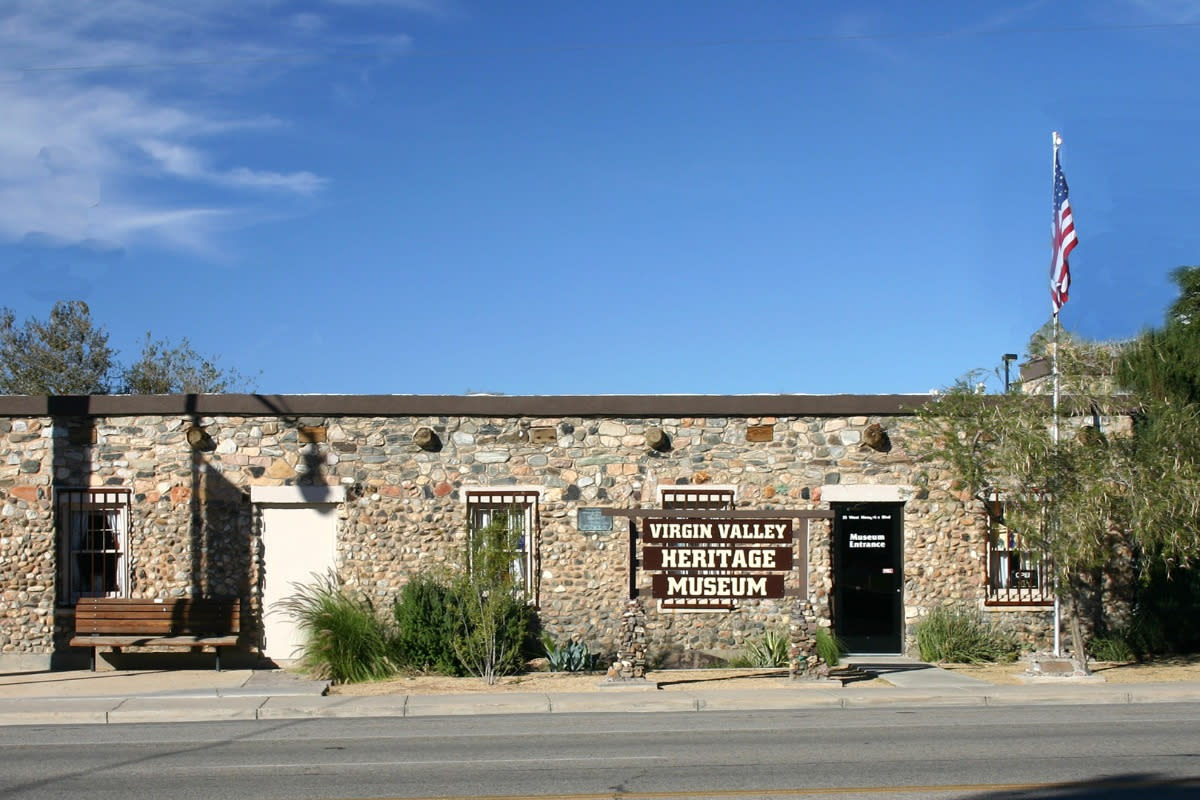 Virgin Valley Heritage Museum
Searching for gaming fun? The casinos in Mesquite are just what you're looking for. Check out Eureka Casino Resort, where you can play progressive tables, progressive slots, and even video-reel slot machines. The Virgin River Hotel/Casino/Bingo has it all, ranging from slots, table games, and betting at the race and sportsbook. And with over 800 video poker and slot machines, you can spend a whole day at CasaBlanca Resort-Casino-Golf-Spa.
Things to Do Outdoors
Discover Mesquite's unique offerings such as spending time with Camels or golfing on any of the many championship courses within the destination. Spend some time outdoors enjoying the gorgeous landscape surrounding Mesquite through a variety of activities.
Adventure Rentals
Where to Eat
Indulge in delicious dining with our array of restaurants.
Gregory Mesquite's Grill at Eureka Casino Resort is perfect for an intimate dinner. Its menu features steakhouse favorites and Italian dishes, and its two dining rooms have a welcoming and cozy atmosphere.

Virgin River Café at Virgin River Hotel/Casino/Bingo is open 24 hours with lots of menu options for breakfast, lunch, dinner, or late-night snacks.

Katherine's at CasaBlanca Resort-Casino-Golf-Spa features tableside presentations and a diverse menu that ranges from steaks to oysters and, when in season, freshly flown-in Florida stone crab.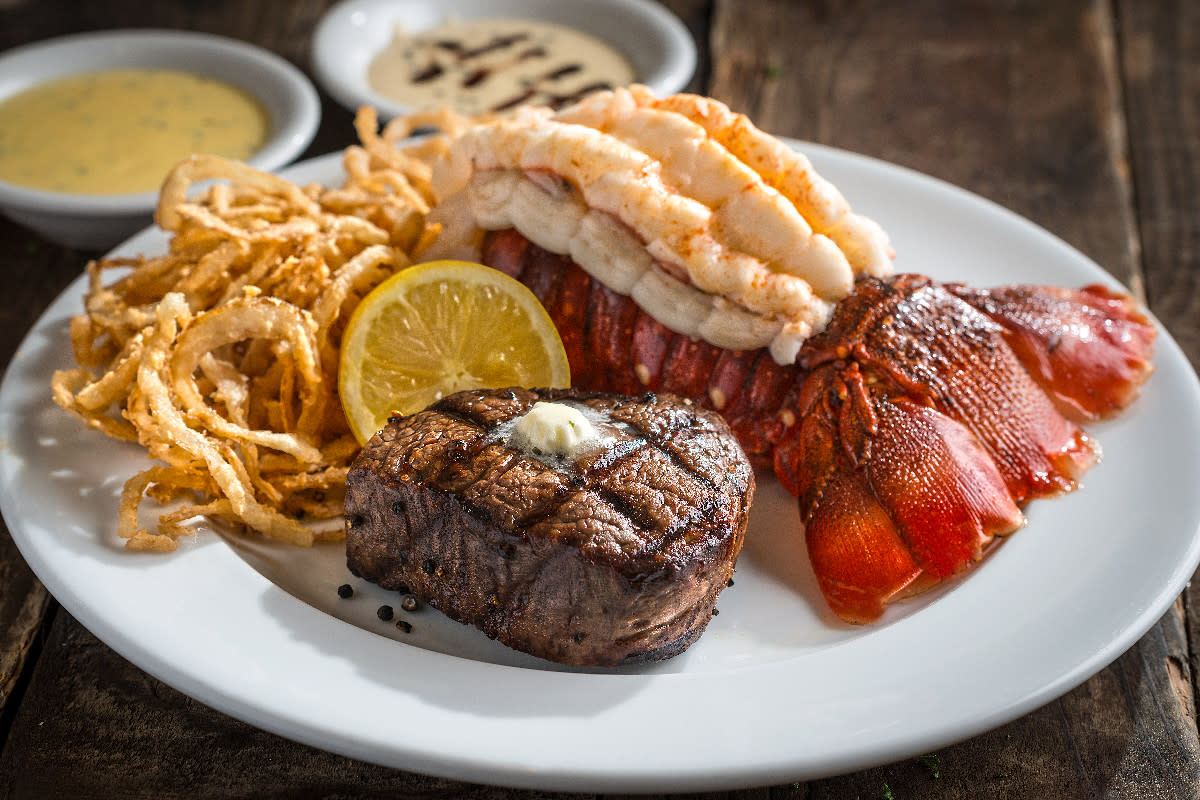 Katherine's at CasaBlanca Resort-Casino-Golf-Spa
Whether you're in the mood for excitement, relaxation, or a bit of both, Mesquite has a variety of unique experiences, all within minutes of your hotel. Use these deals to plan your perfect Mesquite getaway today.