When you have already traversed the rich scarlet outcroppings of Red Rock and embarked on other climbing routes in the area, there's still more to be explored. For a new, exciting challenge, Mesquite, Nevada, is near a wide variety of craggy bouldering and climbing adventures fit for climbers of all levels. Prepare for your trek with a good night's sleep and solid meal at one of the area resorts like CasaBlanca, Eureka or Rising Star Sports Ranch, and settle in to a base camp equipped with all your needs for an exhilarating climbing excursion.   
Lime Kiln Canyon
Be one of the first climbers to explore a fairly new climbing development, Lime Kiln Canyon, located only 20 minutes south of Mesquite. Divided into three main sections, The Grail, The Sacred Trust and The Back Walls, each segment of shady cliffs offers dozens of routes of varying difficulty. Keep your lime fix going after descending at the Los Lupes Mexican Restaurant, where you can refuel with a hearty authentic Mexican meal and a refreshing margarita.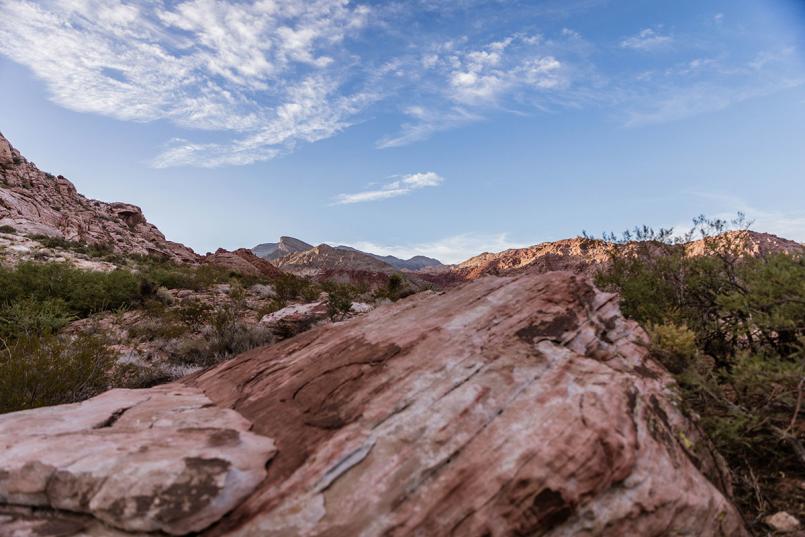 Virgin River Gorge
One of Mesquite's most famous climbing outposts, the Virgin River Gorge is also one of its most physically rewarding. Boasting difficult cliffs, the gorge isn't for the novice climber. For those up for the challenge, it offers protected routes in the shade, as well as under full sun exposure, so pleasant lines can be found throughout the year. Whether you need an early morning pick-me-up before embarking on your climbing adventure or some place to recharge afterward, Virgin River Café will provide the ample sustenance you need.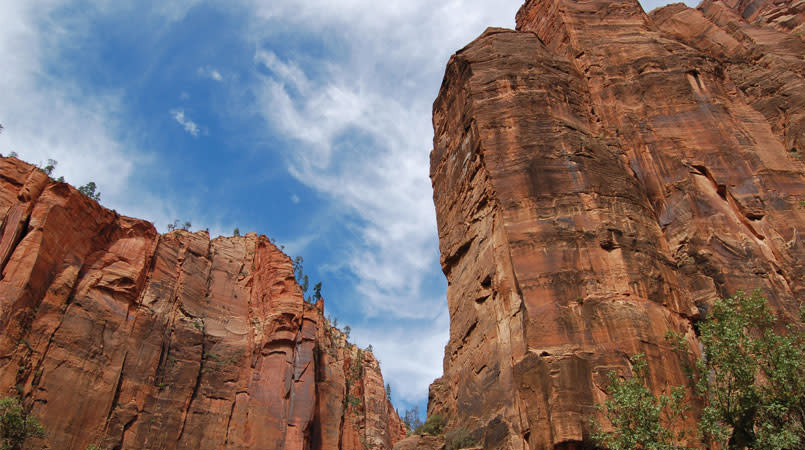 The Cathedral and Wailing Wall
For climbers on the hunt for spectacular views, look no further than The Cathedral and Wailing Wall, or the nearby Gorilla Cliffs and Black and Tan. Admire the Beaver Dam Mountains as you climb via numerous routes that cater to all skill levels. After conquering the limestone walls, head to back to Mesquite and enjoy and afternoon of relaxation and recovery while pampering yourself at The Spa at CasaBlanca and Spa Eureka.
Mesquite is the ideal place to set up your base camp. With close proximity to excellent climbing locales, as well as access to many restaurants, accommodations and activities, there's no better place to ascend on the ultimate climbing adventure.