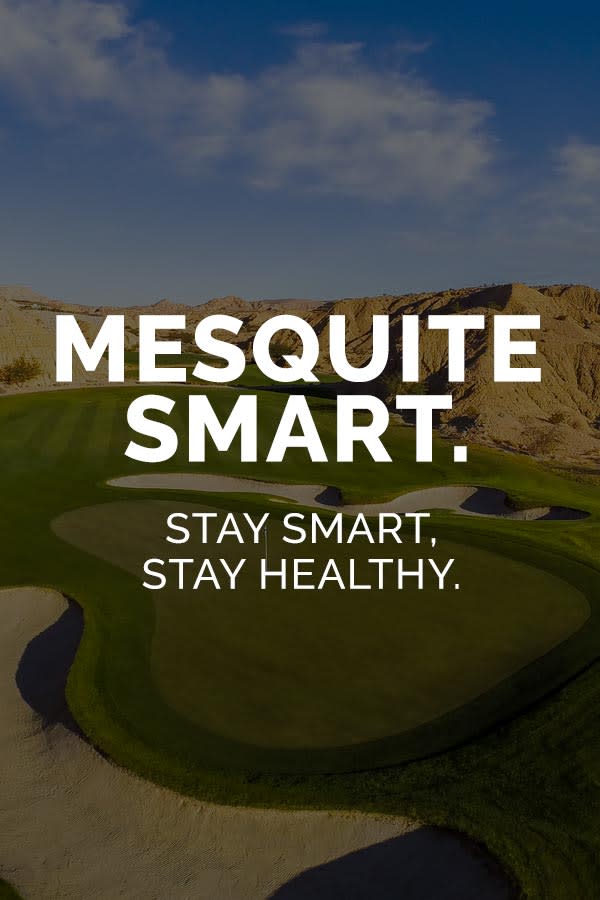 Las Vegas is open and ready to welcome you back to business, without restrictions involving capacity limits and large gatherings.
In an effort to mitigate the spread of COVID-19 in Las Vegas, the State of Nevada has mandated that everyone, including fully vaccinated individuals, wear a mask in public indoor settings, including resorts and casinos, restaurants, bars, showrooms and meeting spaces. The directive aligns with the latest Centers for Disease Control and Prevention (CDC) guidance related to mask requirements.
Masks are also still required on all public transportation and transportation hubs per CDC guidance.
Visitors should check directly with resorts, attractions and other experiences for full details around operations. For health and wellness protocols regarding meetings and conventions, please contact show management or the venue or hotel property directly for more information.