Labor Day Weekend is the ideal time to explore — be it recreation, attractions, or fantastic dining. In Mesquite, Nevada, there's more than enough to do to fill a long weekend itinerary!
This ideal getaway, just an hour north of Las Vegas, highlights the unparalleled beauty of the Southern Nevada desert, all while offering exhilarating amenities and great service at its beautiful resorts. Labor Day Weekend is a great time to experience everything this destination has to offer.
Dig Into the Local Culture at Mesquite Fine Arts Center
While this cultural beacon of the Virgin Valley offers art classes and a pottery studio, it also routinely puts on gallery shows. The exhibits change regularly, and the Virgin Valley Artist Association Invitational is set for Labor Day Weekend! See what Southern Nevada has for you with this expectedly exceptional show.
Thrill It Up at Skydive Mesquite
Looking to celebrate Labor Day Weekend with a thrill? Try jumping out of a plane and taking in breathtaking views of "purple mountain majesties" from thousands of miles above. America will never have looked so beautiful.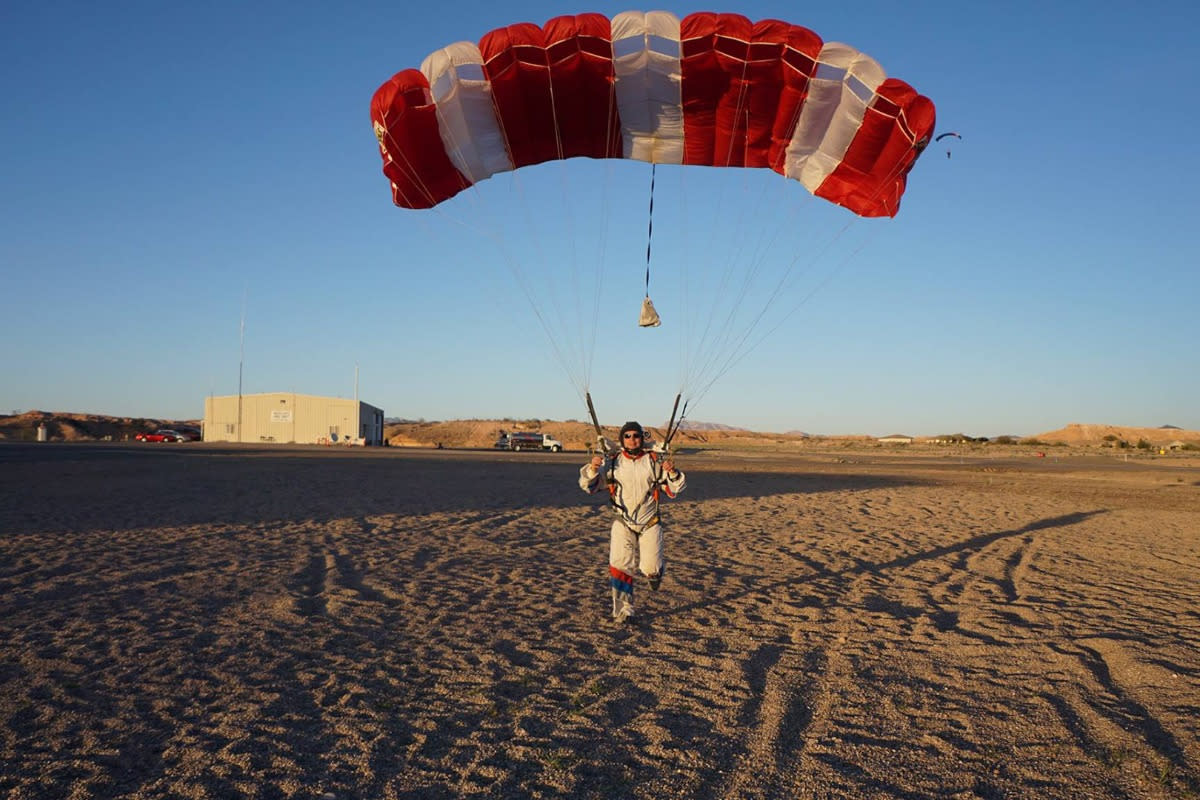 Skydive Mesquite
Hungry? Lunch It Up!
Whatever you'll be doing around Mesquite, there's a chance you're going to work up that appetite. Head to the 1880 Grille at the Conestoga Golf Club for sandwiches, wraps, entrées and more — plus a slammin' breakfast menu! Whenever you're chowing down, it's gonna be a Labor Day Weekend feast!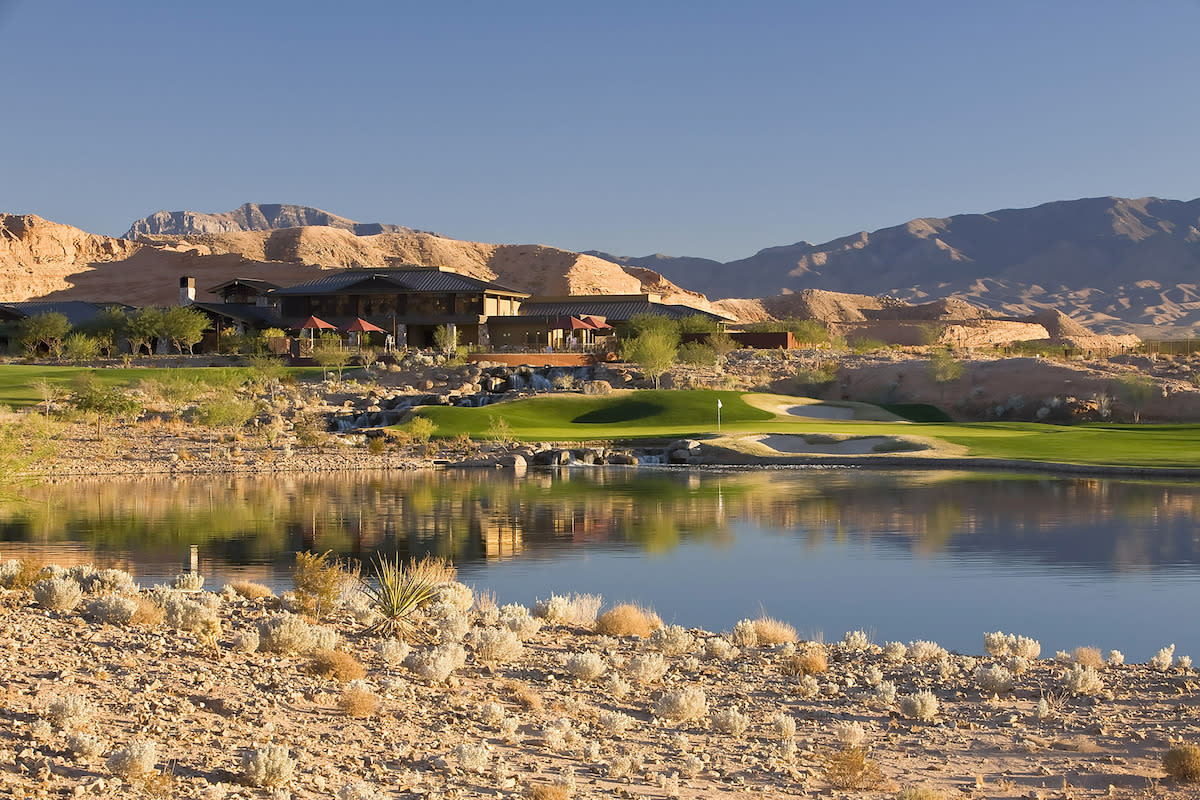 Conestoga Golf Club
Explore the Wild Side at Camel Safari
The majestic animals within the name aren't the only attraction at this institution! The space is also a home to sloths, porcupines, sand cats and more — you can ride a tram or get up close and personal, depending on what your level of adventure is!
Camel Safari
Immerse Yourself in Local Culture at Virgin Valley Heritage Museum
Celebrate Labor Day while learning about the pioneer way of life that settled the Wild West — including that of the Virgin Valley — at this local organization. You'll find out how the pioneer settlers lived, giving you a glimpse at what made this glorious valley to be what it is today.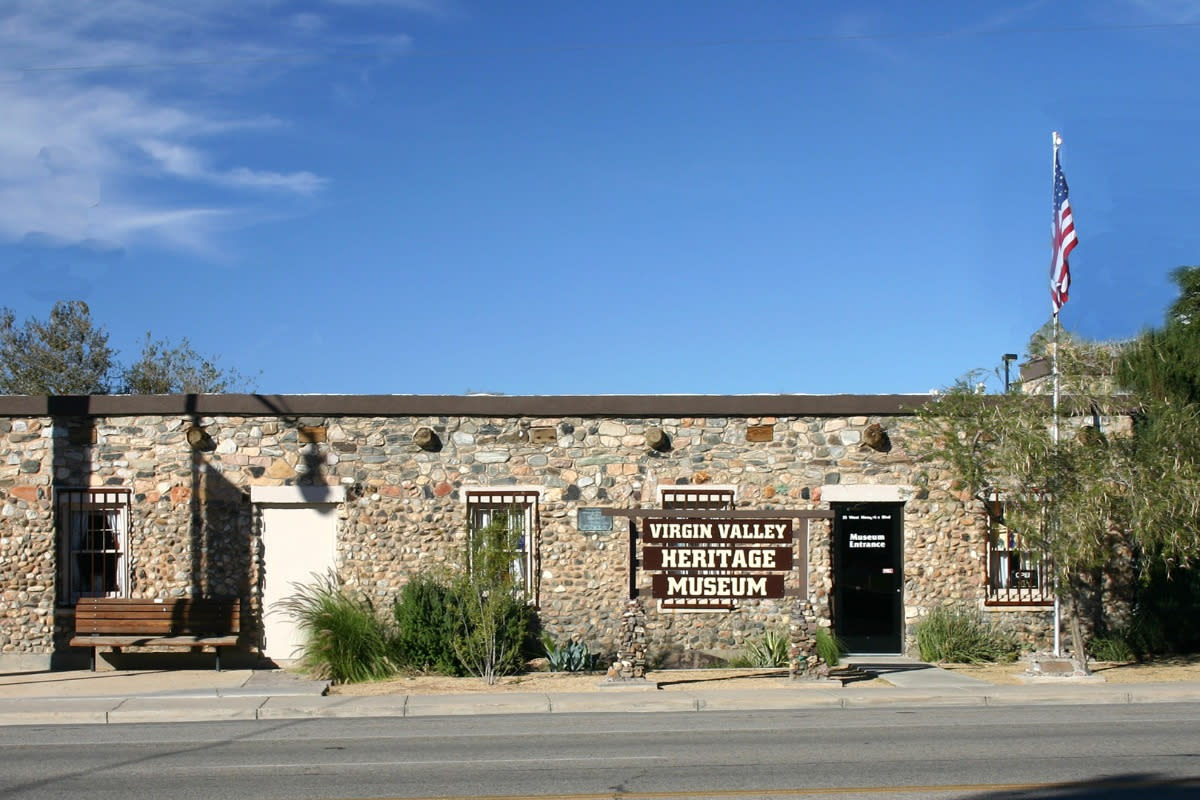 Virgin Valley Heritage Museum
Experience Natural Beauty at Valley of Fire State Park
Bright red Aztec stone formations await all adventurers ready to experience this once-in-a-lifetime (or three, four, etc., if you can't get enough) experience. With geology experts, ancient petroglyphs and stunning beauty surrounding you, what's not to love?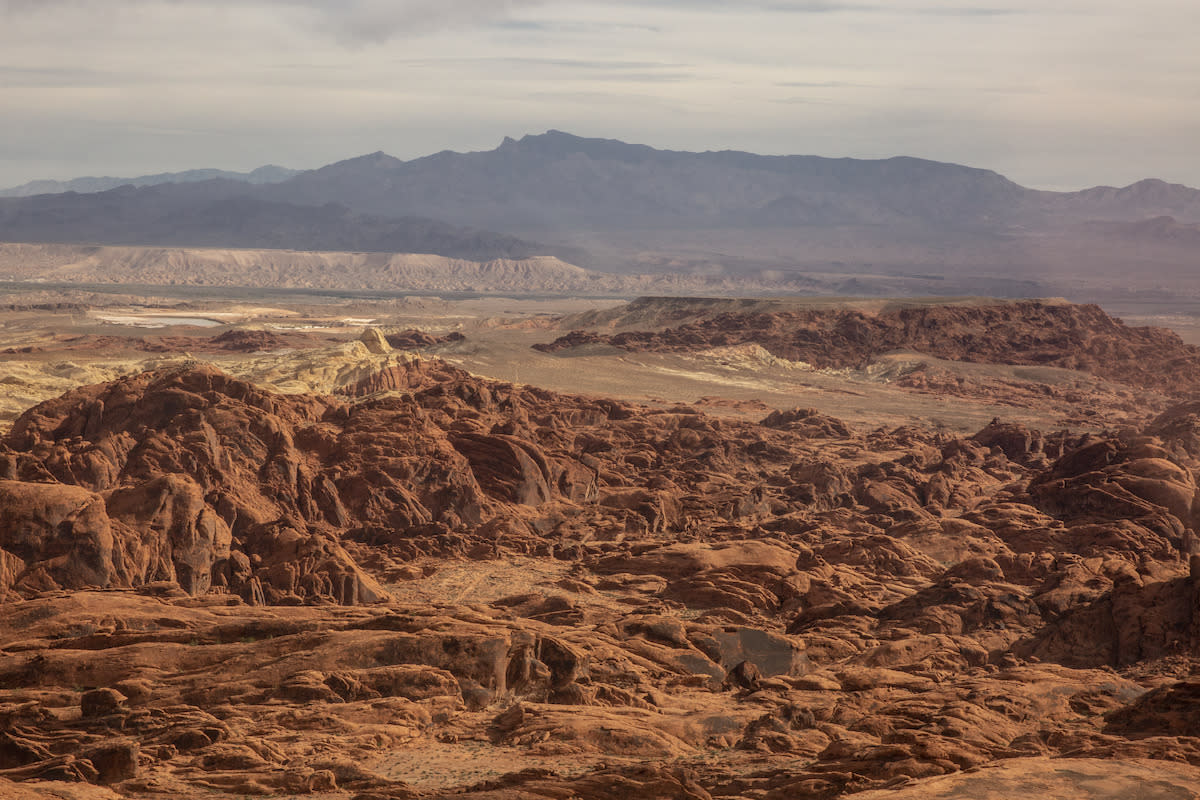 Valley of Fire State Park
Dine in Decadence in the Desert
The dining options are abundant in Mesquite, where you can enjoy an intimate dinner or start your crew's night out in style. Sushi lovers will adore Samurai 21 Japanese Steakhouse & Sushi, while steak house favorites can be found at Gregory's Mesquite Grill at the Eureka Casino Resort or Katherine's Steakhouse at CasaBlanca Hotel Casino Golf Spa. Wherever you end up, your dinner is sure to be spectacular.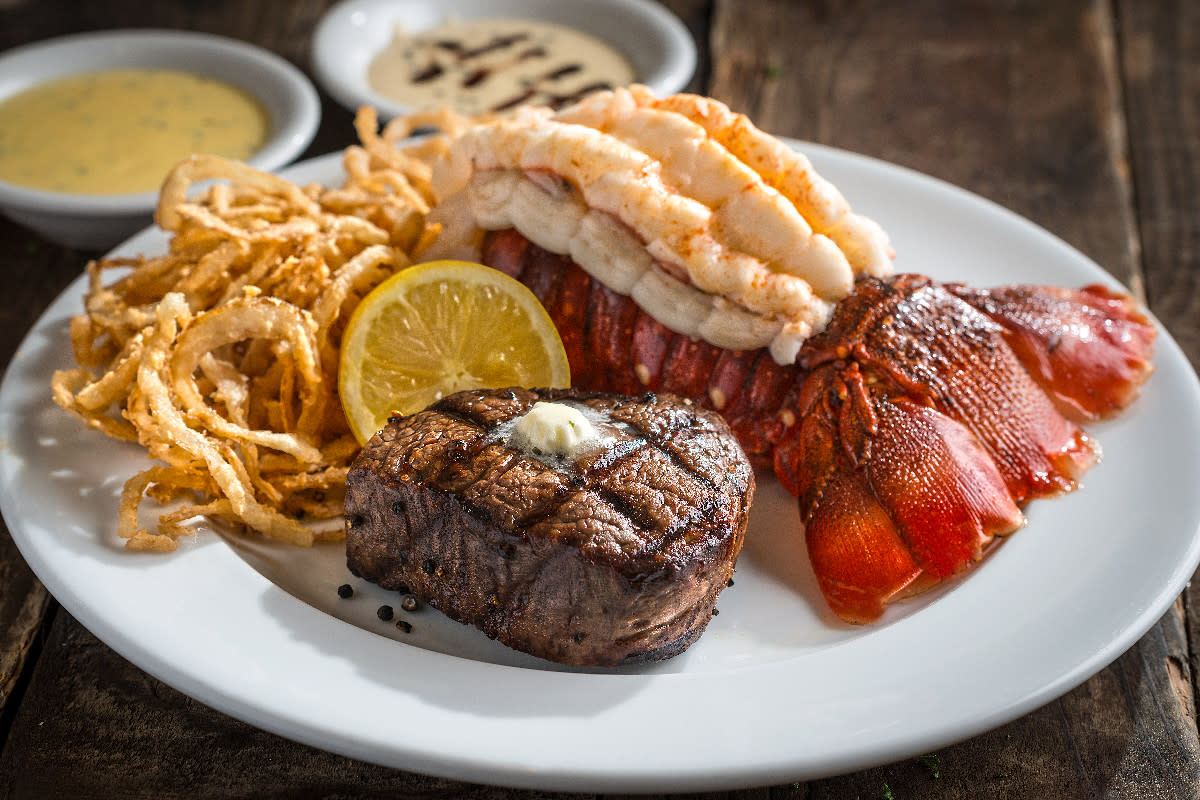 Katherine's Steakhouse at CasaBlanca Hotel Casino Golf Spa
Get Some Quality R&R In
Sunshine is almost always in abundance in Mesquite, which makes it an ideal destination for soaking up those last summer-season rays. Get your sun and splash on — while enjoying a cocktail or two! The CasaBlanca Hotel Casino Golf Spa, Eureka Casino Resort and Virgin River Hotel and Casino all offer fabulous outdoor oases to experience. Don't forget that sunscreen!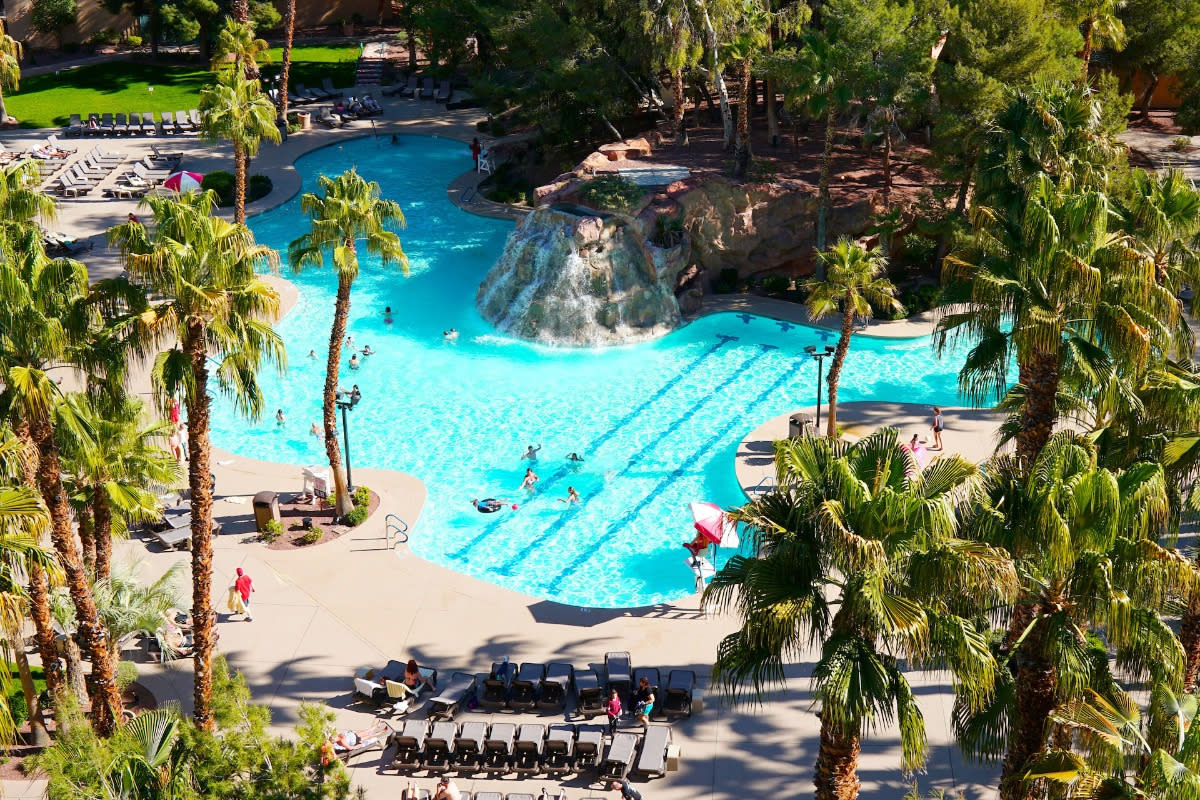 CasaBlanca Hotel Casino Golf Spa Pool
If you're looking to find things to do in Mesquite, Nevada, look no further. Regardless of if you're visiting over Labor Day Weekend, there's always something to do. When else you'll have the opportunity to go on a camel safari? While you're exploring everything Mesquite, don't miss out on the golf courses and the amazing food and drink!